A B Series Celebrates National Poetry Month!

with Steven Artelle and Cameron Anstee

8pm
Thursday, April 30, 2015
Ottawa Art Gallery
Arts Court
2 Daly Ave.
Ottawa, Ont.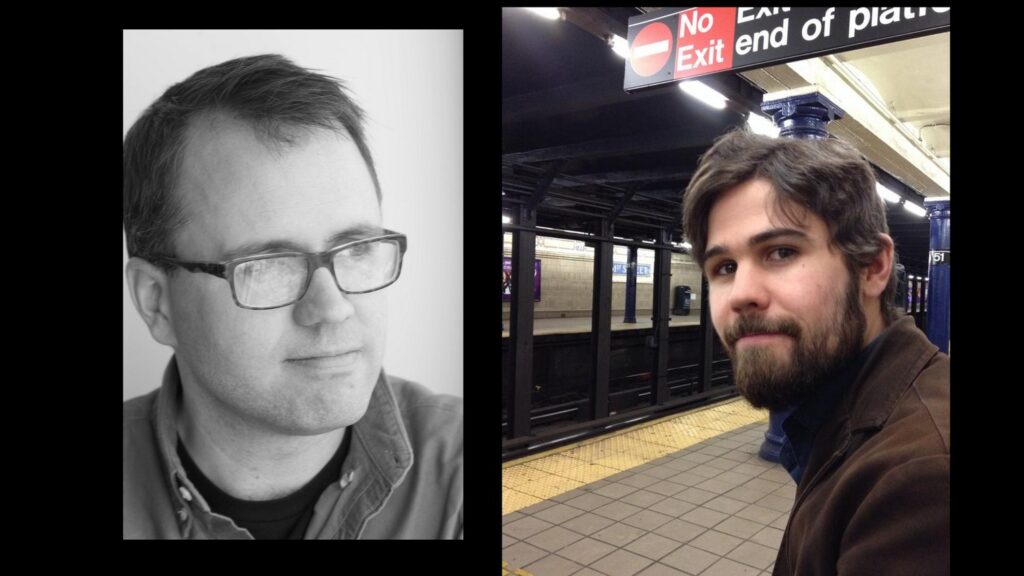 Cameron Anstee lives and writes in Ottawa ON where he runs Apt. 9 Press and is pursuing a PhD studying Canadian literature at the University of Ottawa. He is the editor of The Collected Poems of William Hawkins (Chaudiere Books, 2015). Consider Each Possibility is forthcoming from Baseline Press in Fall 2015.

Steven Artelle's first collection of poetry, Metropantheon, was published by Signature Editions in 2014. His chapbooks include thirteen rabbits (of the apocalypse), published by In/Words press in 2014, and four hundred rabbits, published by AngelHouse Press in 2013. His poetry has appeared in Literary Review of Canada, filling Station, Contemporary Verse 2, Vallum, and FreeFall, and in publications by Mansfield Press, above/ground press, and Bywords.
In Celebration of National Poetry Month! We acknowledge the support of the Canada Council for the Arts and the League of Canadian Poets.