Tracie Morris
In Performance with a multi-media presentation!
Ottawa Premiere

8:00pm
Thursday, January 15, 2015
Ottawa Art Gallery
(Firestone Gallery)
Arts Court
2 Daly Avenue
Ottawa, Ont.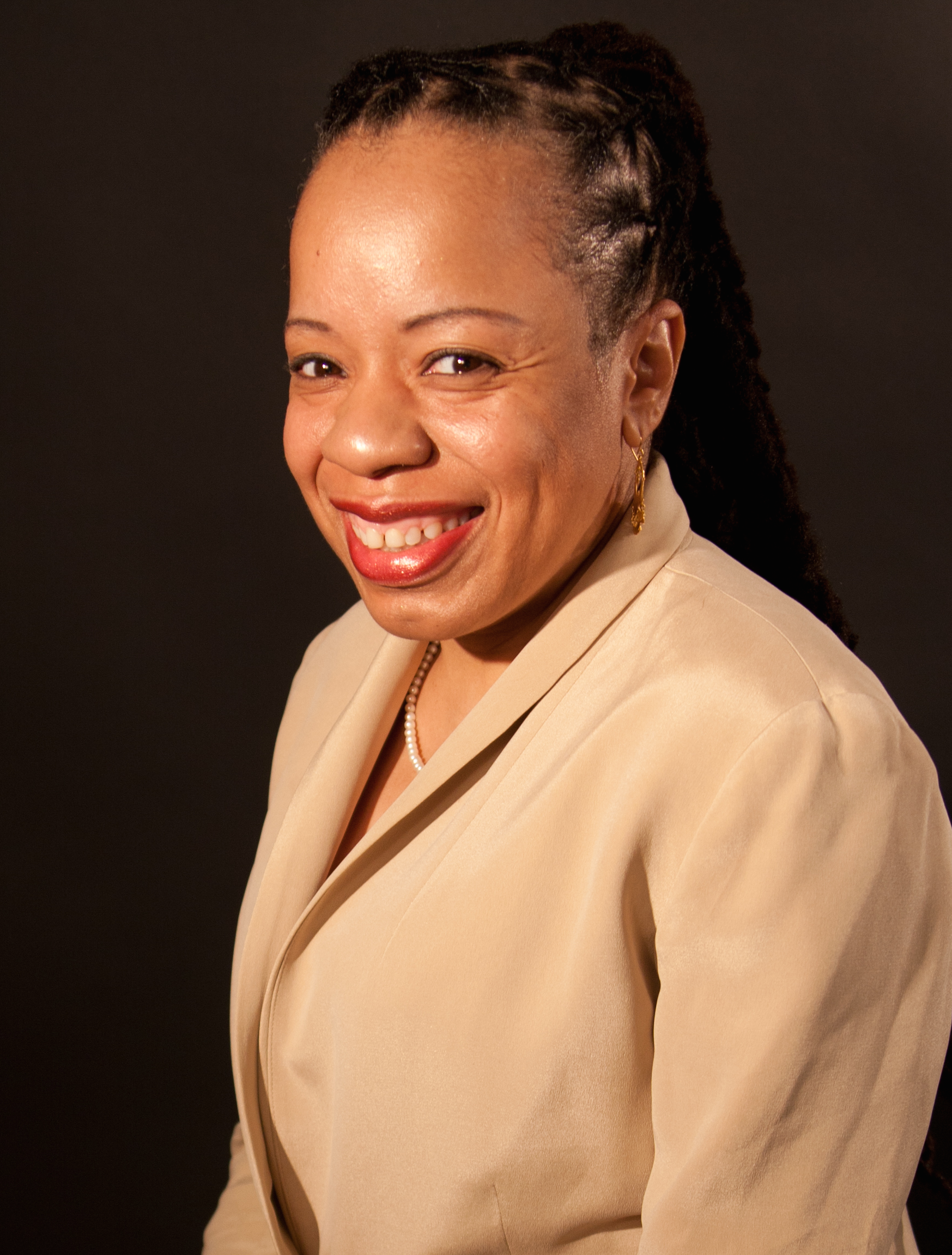 Tracie Morris is a poet who has worked extensively as a page-based writer, sound poet, critic, scholar, bandleader, actor and multimedia performer. Her sound installations have been presented at the Whitney Biennial, MoMA, Ronald Feldman Gallery, The Silent Barn, The Jamaica Center for Arts and Learning, The Drawing Center, The Gramsci Monument with Thomas Hirshhorn for the DIA Foundation and other galleries and museums. She also leads her own eponymous band and is lead singer for Elliott Sharp's group, Terraplane. Tracie is the recipient of NYFA, Creative Capital and other grants, fellowships and awards for poetry and performance. Tracie presents her work extensively as a poet, performer and scholar around the globe and has presented, performed and researched in almost 30 countries and 37 US States. She has contributed to, and been written about in, several anthologies of literary criticism including I'll Drown My Book: Conceptual Writing By Women, American Women Poets in the 21st Century, Eco-language Reader and An Exaltation of Forms. Her most recent poetry collection, Rhyme Scheme, (Zasterle Press, 2012) includes a sound poetry CD. She is also the author of Intermission (Soft Skull Press, 1998) Her next book, Eyes Wide Shut: A not-neo-benshi Read will be coming out in 2015 from Kore Press. She was recently featured on the experimental blues recording 4am Always, with Elliott Sharp's band, Terraplane, She holds an MFA in Poetry from Hunter College, has studied classical British acting technique extensively at the Royal Academy of Dramatic Art in London and holds a PhD in Performance Studies from New York University. She was also the CPCW Poetics fellow of the University of Pennsylvania. She is a member of the Modern Language Association, Associated Writing Programs, The Shakespeare Society and The Shakespeare Forum. In addition to working at VCFA, Tracie is Professor and Coordinator of Performance + Performance Studies at Pratt Institute, Brooklyn, New York.