A B Series Celebrates National Poetry Month!

with Jenna Tenn-Yuk and Stephen Brockwell

8pm
Thursday, April 16, 2015
Ottawa Art Gallery
Arts Court
2 Daly Ave.
Ottawa, Ont.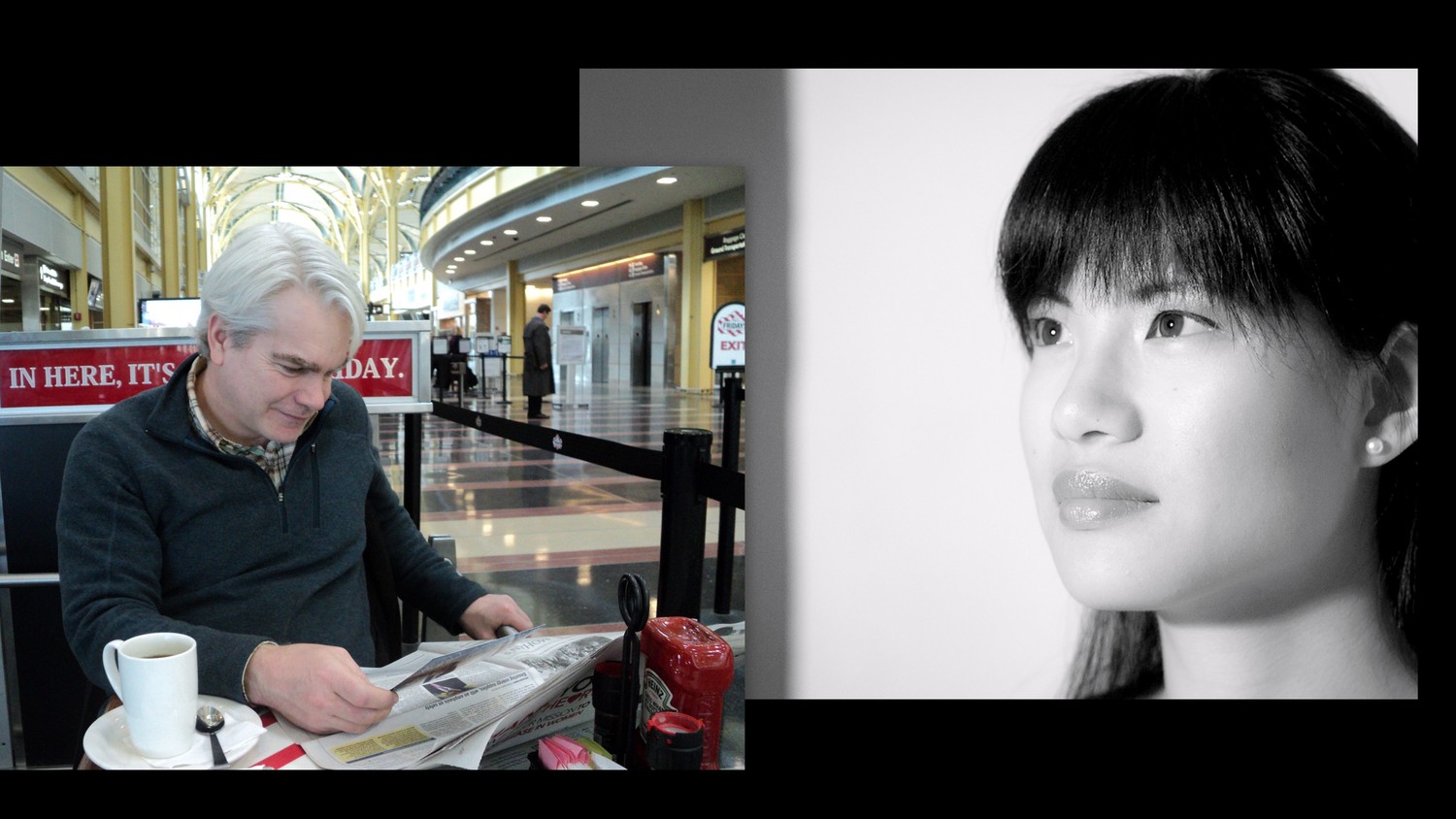 Stephen Brockwell is a Canadian poet and small business owner living in the national capital and dreaming of other places. His book Fruitfly Geographic won the Archibald Lampman award in 2005. His fifth collection of poems, Complete Surprising Fragments of Improbable Books was published in 2013. His poem "Sandbagging the River Before The Flood" was long-listed for the CBC Canada Writes prize.
Jenna Tenn-Yuk is a spoken word artist, public speaker, facilitator and storyteller. She has performed and spoken nationally at TEDx, Pecha Kucha, Parliament Hill and numerous conferences. She was a 2014 Vancouver Biennale artist-in-residence and a member of the 2010 Canadian Festival of Spoken Word Wild Card team. She created a monthly poetry series, Words to Live By, and facilitates spoken word workshops to help people find and speak their voices.
Jenna has seen how the scars of her past have become beautiful ways to connect with people's hearts and stories through poetry, music and journalism. She is a graduate of Carleton University's journalism program and has written for the Huffington Post and the Ottawa Citizen. She has a master's degree in women's studies from the University of Ottawa, where she lectured on spoken word and activism, and conducted research on the local slam poetry scene. 
In Celebration of National Poetry Month! We acknowledge the support of the Canada Council for the Arts and the League of Canadian Poets.