Brecken Hancock & Fred Wah
8pm
Friday, February 27, 2015
Raw Sugar Café
692 Somerset Street West
Ottawa, Ont.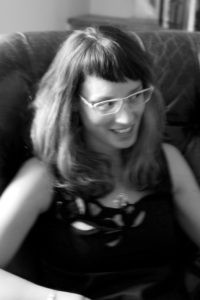 Brecken Hancock's poetry, essays, interviews, and reviews have appeared in Lemon Hound, The Globe & Mail, Hazlitt, Studies in Canadian Literature, and on the site Canadian Women in the Literary Arts. Her first book of poems, Broom Broom (Coach House, 2014), was named by The Globe & Mail's Jared Bland as a debut of the year in 2014. She lives in Ottawa.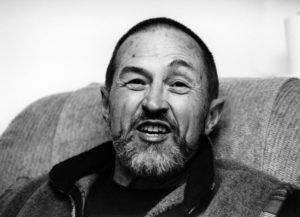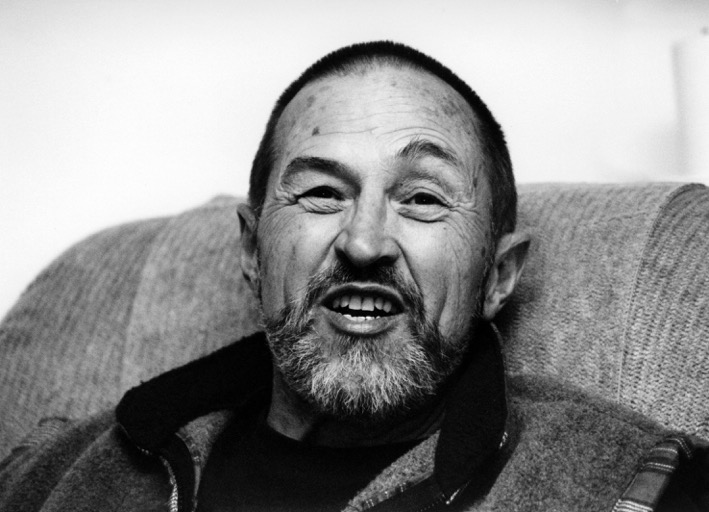 Fred Wah was born in Swift Current, Saskatchewan in 1939, but he grew up in the West Kootenay region of British Columbia. He studied music and English literature at the University of British Columbia in the early 1960's where he was one of the founding editors of the poetry newsletter TISH. After graduate work in literature and linguistics at the University of New Mexico in Albuquerque and the State University of New York at Buffalo, he returned to the Kootenays in the late 1960's where he taught at Selkirk College and was the founding coordinator of the writing program at David Thompson University Centre. He retired from the University of Calgary in 2003 and now lives in Vancouver. He has been editorially involved with a number of literary magazines over the years, such as Open Letter and West Coast Line. His work has been awarded the Governor General's Award, Alberta's Stephanson Award for Poetry and Howard O'Hagan Award for Short Fiction, the Gabrielle Roy Prize for Writing on Canadian Literature, and B.C.'s Dorothy Livesay Prize for Poetry. He was Parliamentary Poet Laureate 2011-2013 and he was made an Officer of the Order of Canada in 2013. He has published over 20 books of poetry and prose. Recent books include Sentenced to Light, his collaborations with visual artists, is a door, a series of poem about hybridity, and a selected, The False Laws of Narrative, edited by Louis Cabri. A recent collaboration, High Muck a Muck: Playing Chinese, An Interactive Poem, is available online (http://highmuckamuck.ca/). His current project involves the Columbia River. Scree: The Collected Earlier Poems, 1962-1991 will be published by Talonbooks in the fall of 2015.