8pm
Thursday, January 29, 2015

Courtroom
Arts Court
2 Daly Avenue
Ottawa, Ontario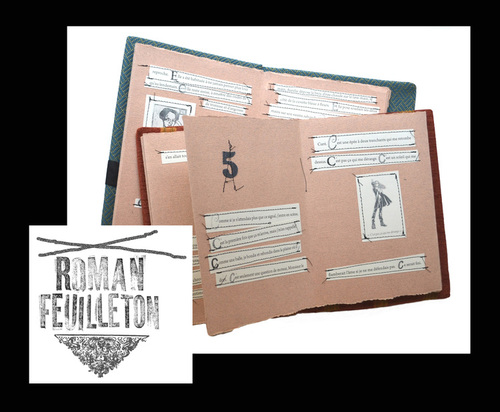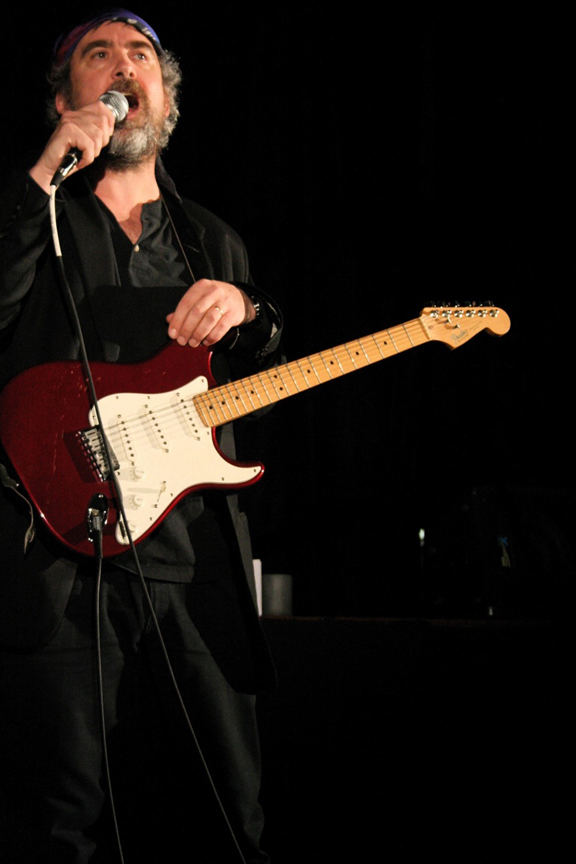 ROMAN FEUILLETON ("Serial Novel") was an acclaimed mixed media visual art installation created by well-known conceptual artist Michèle Provost and exhibited last summer at Gatineau's Centre d'exposition l'Imagier. Composed of visual, textual and aural art, Provost's exhibition was based around a surrealist text that she herself created out of a series of four landmark Québec novels.
Always interested in how others interpret her work, her ideas and the sources which inspire her, Provost challenged a group of writers and poets from the local literary community to use her ROMAN FEUILLETON text as the basis from which to create literary art of their own.
The first reading of this literary response took place at the opening of the exhibition in Gatineau, in front of an enthusiastic audience. This second reading has allowed the poets a chance to expand and refine their responses to Provost's art, while giving Ottawa audiences to a chance to see what all the fuss was about. The writers participating in this reading include: Cameron Anstee, Monique Desnoyers, Pearl Pirie, Carmel Purkis, Sandra Ridley and Grant Wilkins.
More information on Michèle Provost's ROMAN FEUILLETON exhibition can be found here: http://www.micheleprovost.ca/roman-feuilleton.
Ian Ferrier is a founder of the online Canadian Review of Literature in Performance. He resides in Montreal, where he hosts the city's monthly Words & Music literature series and curates the annual Mile End Poets' Festival. For the past two years he has created and performed poetry and music with three contemporary dancers in a project called For Body and Light. The company tours North America, performing close to fifty literature & dance shows a year.