7pm
Thursday, March 26, 2015

Knox Presbyterian Church 
120 Lisgar Street
Ottawa, Ont. 

Took place in conjunction with Versefest.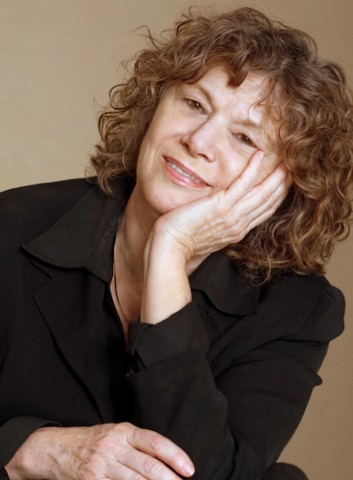 Gail Scott's fourth novel, The Obituary, finalist for the 2011 Grand Prix du livre de Montréal, is an exploration of the sentence as guardian of suppressed memory. Her previous novels are Heroine (Coach House, 1987; Talonbooks, 1999), Main Brides (Coach House, 1993) and My Paris (Mercury Press, 1999). She co-edited, with Robert Glück, an essay collection on experimental narrative, Biting the Error, shortlisted for a Lambda award. Scott was a co-founder and editor of Spirale, a French language cultural magazine. Her translation of Michael Delisle's Le Déasarroi du matelot (The Sailor's Disquiet: A Novel) was a 2001 finalist for the Canadian Governor General's award in translation. She teaches Creative Writing at Université de Montréal.
Deanna Young is the author of three books of poetry: House Dreams,Drunkard's Path and The Still Before a Storm.Her writing has appeared in journals across Canada and received numerous prizes and acknowledgments, including the grand prize in the 2013Prism international Poetry Contest. Born in southwestern Ontario, she has lived for extended periods in Montreal, Nova Scotia and Trinidad in the West Indies. She now lives in Ottawa, Canada, where she writes, edits, teaches, and co-directs the Tree Reading Series.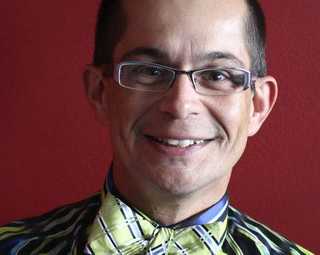 Éric Charlebois' seventh collection of poetry, Le miroir mural devant la berceuse électrique, was published in 2012. Several of his six previous collections won or were shortlisted for prizes, including the Trillium Book Award, the Le Droit Prize, and the Ottawa Book Award, as well as being included in university reading lists. Éric Charlebois has been involved in numerous literary and artistic activities in Quebec City, Trois-Rivières, Montreal, Toronto, Sudbury, Ottawa, Moncton, Winnipeg, and France. In addition, he plans and leads a variety of workshops on poetry, creative writing, spontaneous creativity, rhetoric, ethical relationships, and communication both in schools and in prisons. Éric Charlebois has travelled widely and is inspired by the unusual to delve into questions of dialectical discourse and the essential ethical quality of objects. Some of his texts have been read in public, others have been filmed (Vision polyphonique) or sung. Others still have been turned into visual art.